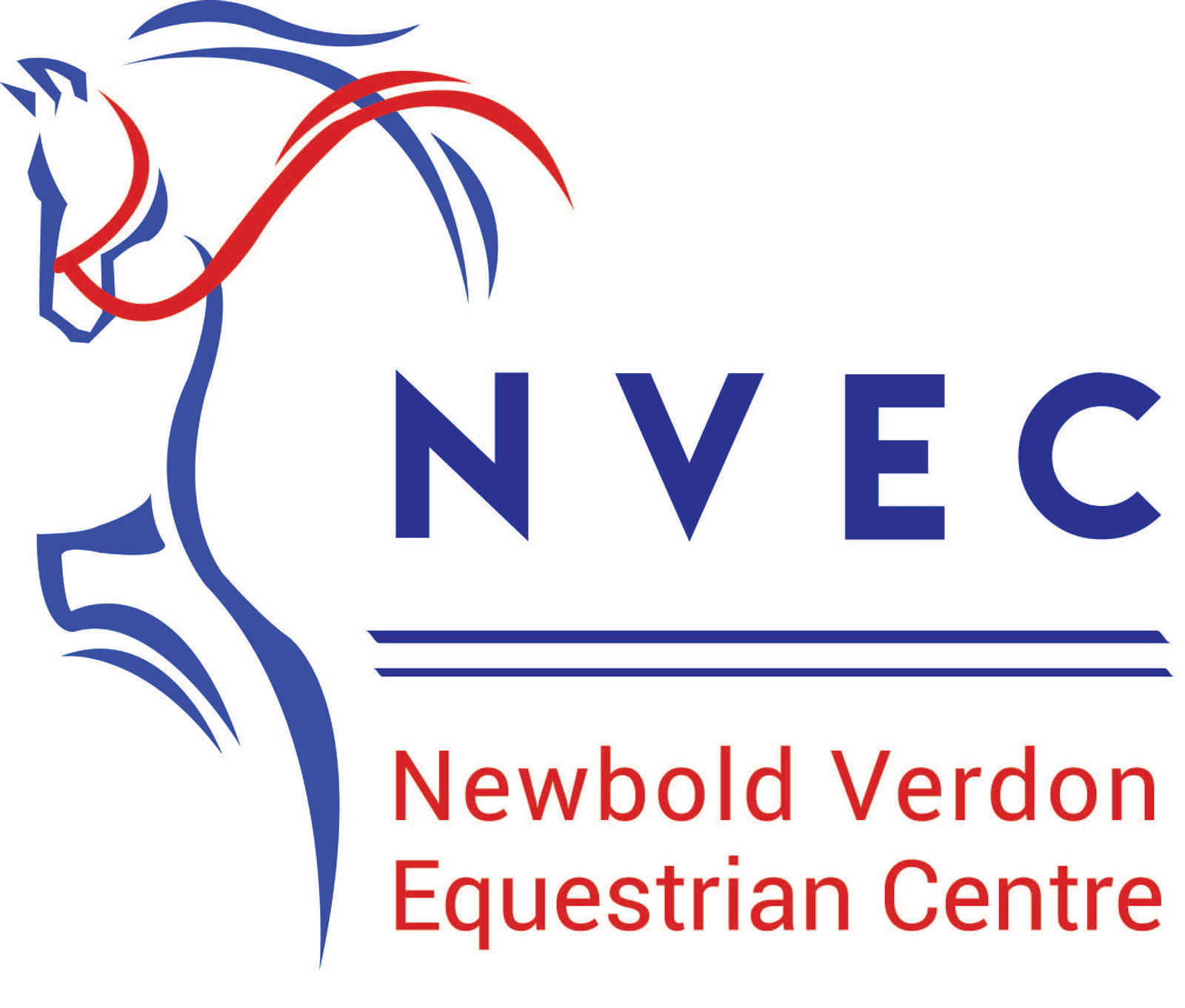 "
Craig and the team at Midlands Horse Arenas were the obvious choice for us when considering contractors to build our new Equestrian Centre. It was important to us to have someone who was reliable and produced top quality results on such a large project. Craig has been instrumental from the beginning of the design process all the way through to the finished product. He has provided support and advice through every step and helped us to alter plans when needed. The whole team at Midlands Horse Arenas are hard working, polite and conscientious and have been fantastic when having to work around horses and yard routines. We would highly recommend Craig and the team
"
Sally & Martin
Newbold Verdon Equestrian Centre
Newbold Verdon Equestrian Centre is situated in Leicestershire and is home to Sally and Martin. Previously a family run BHS approved livery yard, Sally and Martin wanted to redevelop it to become a top class training and competition centre aiming to support British Showjumping and British Dressage from grass roots through to professional riders.
During the project we have created a 72 x 40m indoor arena with a 60x21m outdoor warm-up arena and a 60x40m outdoor arena is currently under construction. In addition, we constructed a floodlit car and lorry parking area with associated fencing. A cafeteria that adjoins the indoor arena was installed along with block paving to all pedestrian areas.