Specialists in all aspects of

equestrian construction

for livery yards, stables and competition centres
Indoor & Outdoor Arenas
Design and construction of arenas for private or commercial use
Stables/Stable Bases & Steel Frame Buildings
Construction of stable bases & supply of stable buildings
Field Works & Maintenance
Comprehensive field works & maintenance services
Indoor & Outdoor Arenas
Design and construction of arenas for private or commercial use
Stables/Stable Bases & Steel Frame Buildings
Construction of stable bases & supply of stable buildings
Field Works & Maintenance
Comprehensive field works & maintenance services
Midlands Horse Arenas
Whether you're looking to renovate your existing equestrian facilities, planning your livery yard from scratch or require assistance with maintenance, Midlands Horse Arenas offer quality workmanship and an excellent, friendly service for all projects large or small.
Call us today for your FREE site survey or for technical advice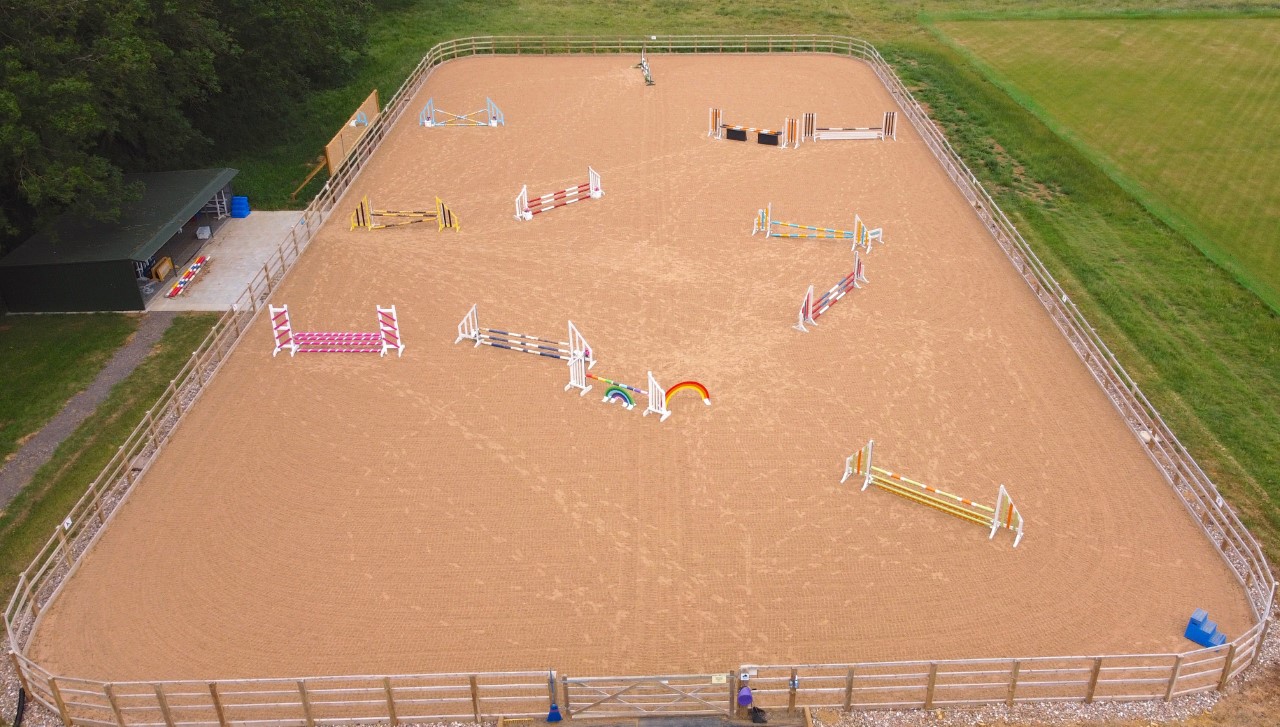 Indoor / Outdoor Arenas
Build of bespoke or standard designs for Indoor and Outdoor Arenas for private or commercial use with different fence options, canter/gallop tracks, all weather turn-out pens and arena mirrors.
Learn More
Stables / Stable Bases & Steel Framed Buildings
New build or conversion of existing buildings into stables. Construction of stable bases with appropriate drainage and various options for flooring. Supply of timber, brick or steel stables.
Learn More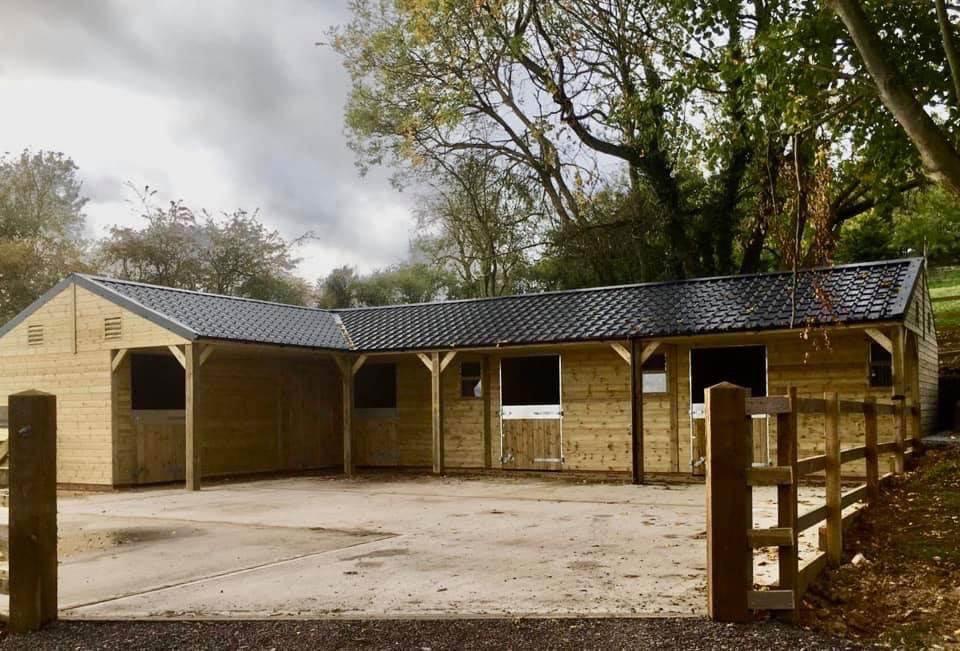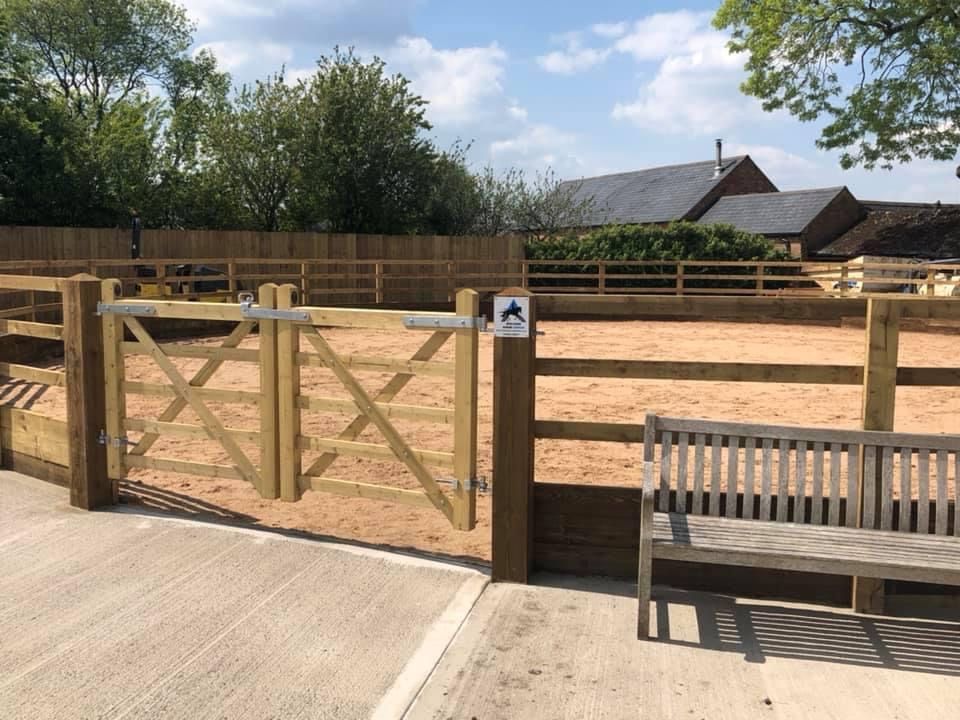 Facilities
All-weather turn out pens; supply and construction of lunge areas, horse walkers or canter/.gallop tracks.
Learn More
Field Works & Maintenance
All field maintenance work including hedge cutting, harrow/rolling of fields, seeding, mowing as well as drainage works
Learn More